Services We Provide
Training
Want to bring your team up to speed on the latest software development techniques? We can run intensive training courses bringing your developers up to speed on a number of problems. Bringing you the skills you need to solve your customers problems.
Some examples of the training we can provide:
How to take PHP applications to the next level
Implementing Microservice Architectures
Testing Applications & Microservices with BDD
We love to hear about the challenges you're facing, and what areas we can help you develop.
Consultancy
Need advice navigating a bit of decision making? We can help guide you through those tricky decisions that your company needs to make. Be them small things like which framework should we use for our next project, to large like how can we transition to a immutable architecture.
Some examples of areas we can help you in:
Moving to cross functional teams
Improving the quality of your software
Allowing your teams to continually master the technologies they use.
And many more things besides
Software Development
Need some quality software delivered fast? We can do bespoke software development.
We specialise in:
Microservices
PHP, Java, or NodeJS
Developing search services
Who are we?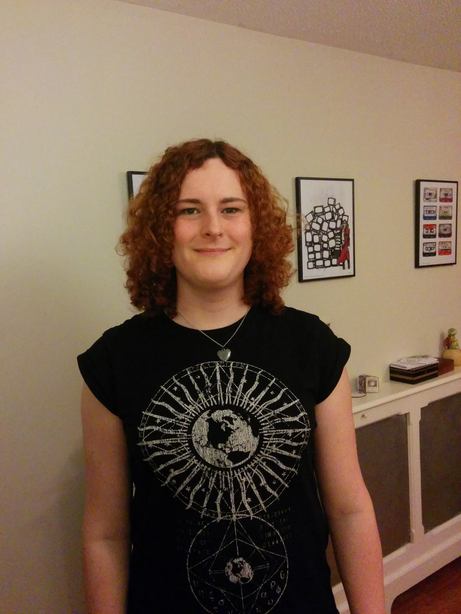 Billie Thompson is a software developer. She's been running Purple Booth Ltd since 2012 but has been working in software development for over six years. During that time she has got to play with lots of cool technology, everything from RabbitMQ, to NodeJS, to Puppet and beyond (as well as the usual suspects of Zend, Zend 2 and Symfony2). However primarily she's a PHP developer.
Contact Us
PGP